Outlet Nipple with Gasket Outlet and Dovetail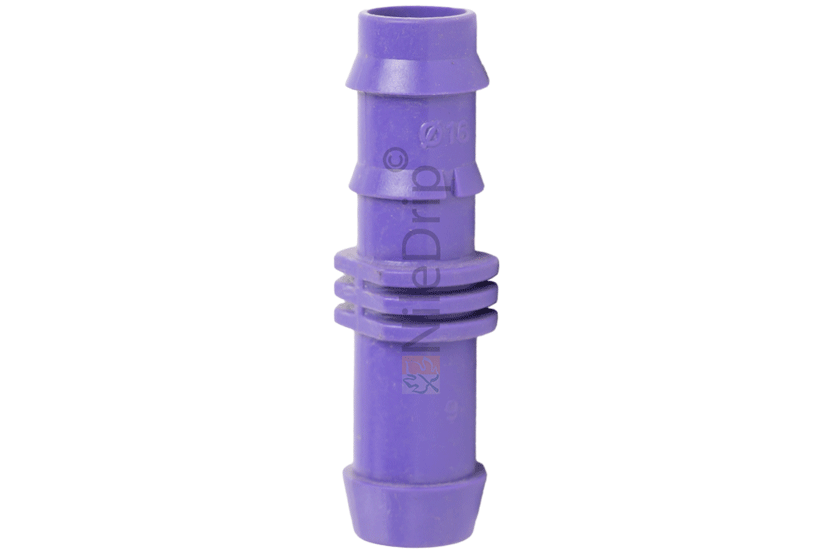 Applications

Combination of grommet and takeoff forconnection of submain to lateral / dripline.
Features & Benefits

-One Piece Connector: One piece connector to join different tubes.

-Two barb fitting: Two barbs provided to prevent snap out from tube.

-Manufactured from tough engineering plastic.

-Non corrosive & resistant to chemicals.

-UV resistant fittings.
More products from Nile Drip