Nile Drip Company is one of the most important companies working on manufacturing and meeting the needs of modern agriculture. The company produces and provides modern irrigation valves (metal valves – hydraulic valves – PVC valves).
Nile Drip is an authorized agent for major international companies.
The presence of a distinguished customer service department in order to provide after-sales service to customers to follow up on the status of products for customers every period.
Nile Drip deals with the largest farms and agents in Egypt and the Arab world, and this reflects the extent of confidence in its products.
Water Meter
Gate Valves
Check Valves
Butterfly Valves
Hydraulic Backwash Valve
Safety and Pressure Stabilization Valve (Ps) (RELIEF)
Pressure Reducer Control Valve
Pressure Reducer Control Valve With Selenoid Control
PVC Ball Valve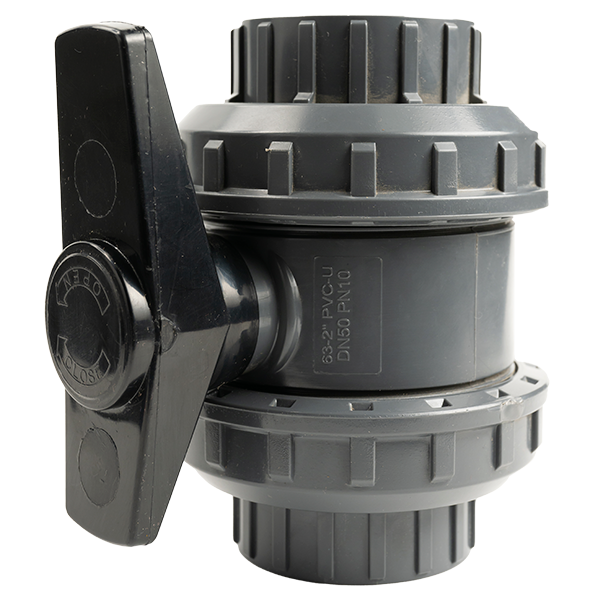 Union
New Compact Ball Valve
Air Release Valve