Sprinkler Irrigation Systems
Sprinkler Irrigation is a method of applying irrigation water which provides a rainfall-like effect. Water is distributed through a system of pipes usually by pumping. It is then sprayed into the air and the entire soil surface is irrigated through spray heads so that it breaks up into small water droplets that fall on the ground.
Sprinklers provide efficient coverage for small to large areas and are suitable for use on all types of farmlands. It is also adaptable to nearly all types of irrigable soils as sprinklers are available in a wide range of discharge capacities.
Jain Sprinkler system is a unique and versatile irrigation system. It is designed to ensure maximum water saving, combining high quality, affordability and ease of installation. All these products are made of high strength & chemical-resistant engineering plastics to achieve functional satisfaction and to maintain cost economics.
All sprinklers undergo extensive quality testing at our well equipped state of the art laboratory. Moreover, the performance of these products are also tested in the field to ensure uniform water distribution and higher efficiency.
ORANGE
ATAK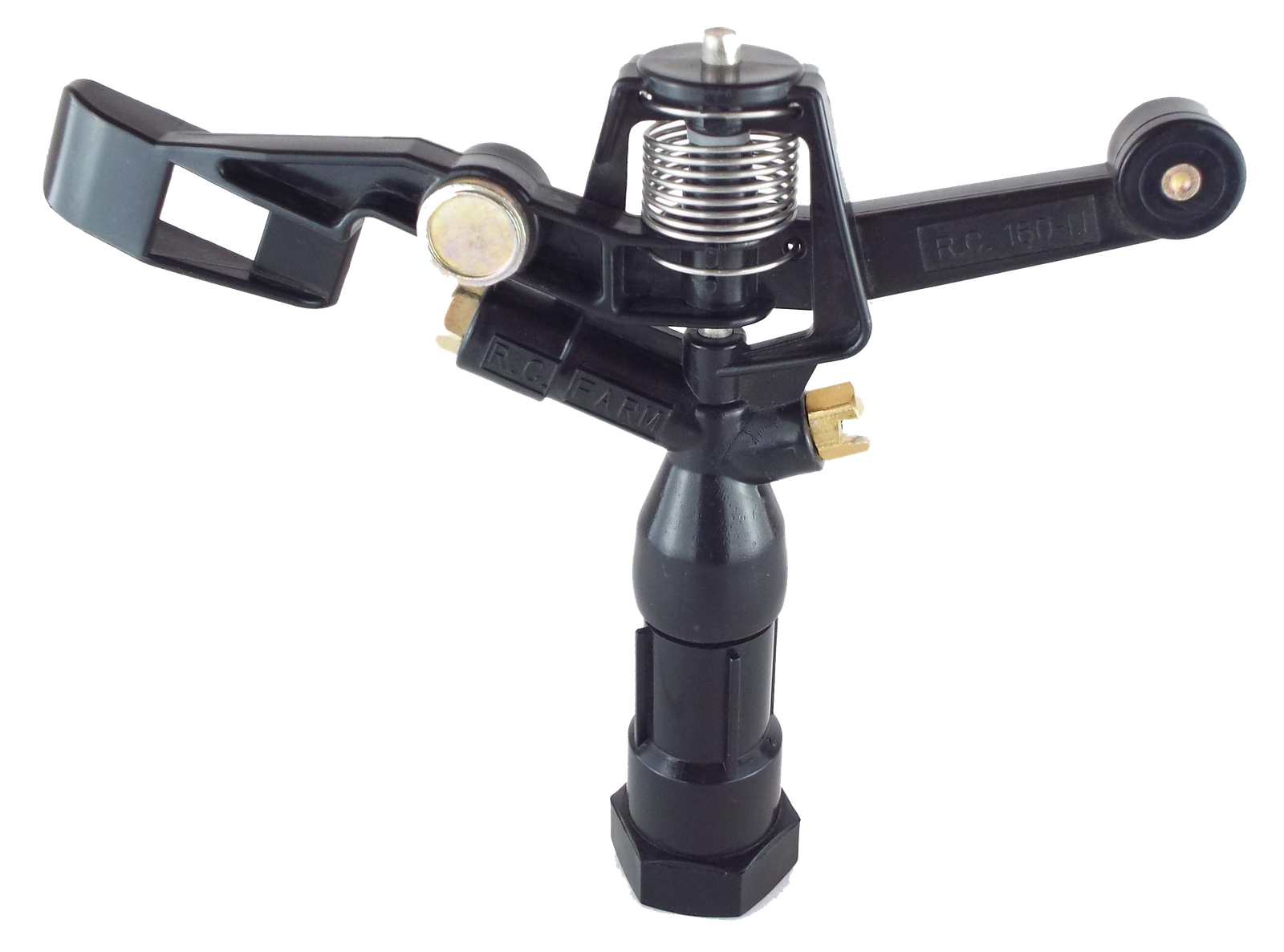 Copper Nozle
PARS
Landscape Sprinklers (Long Range Sprinklers)
Raingun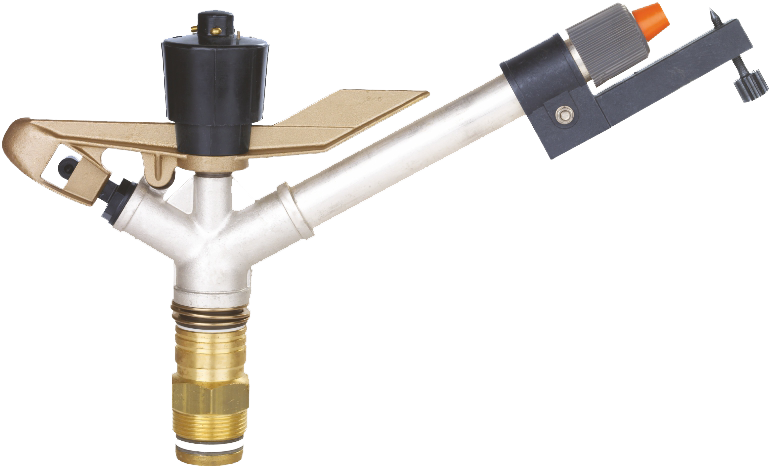 Raingun
Micro Sprinklers & Assemblies
Chinese Modular Sprinklers​
Jains Modular Sprinklers
J-Mini Sprinkler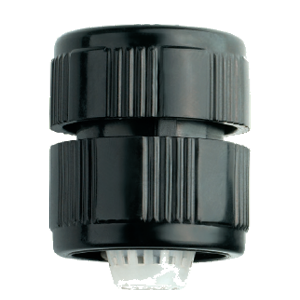 J-Bubbler Adjustable
Super Fogger